Bedmate sleeping ? 💤
Read your voice message
.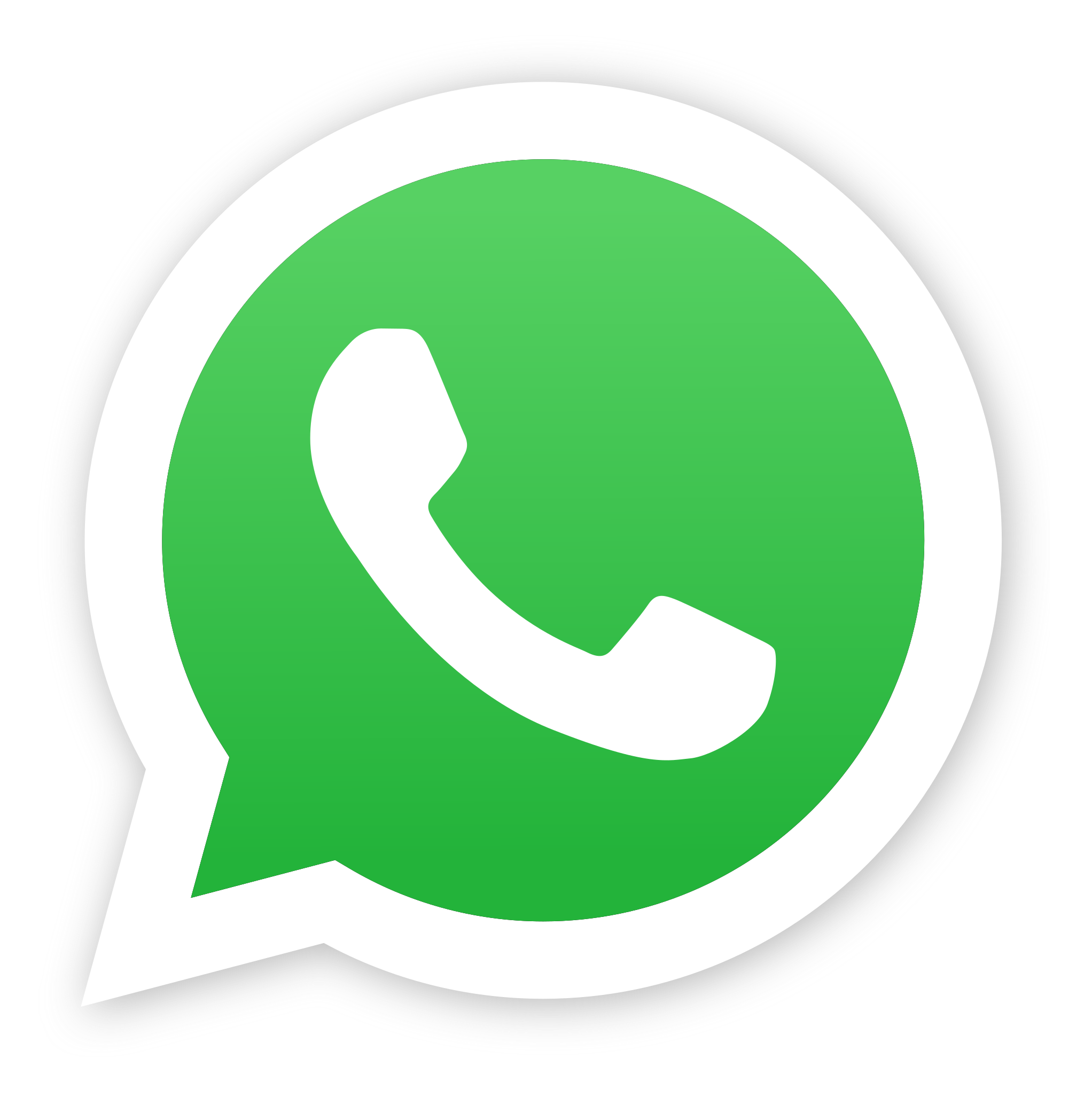 WhatsApp speech-to-text AI assistant 💬
You send. It transcribes. You read ⏱️
Your content is erased after 30 min 🧹
Powered by OpenAI's technology, creators of ChatGPT ⚡️
Baguette ? Our AI understands 57 languages 🌎
1808074
secondes transcripted.
The AI WhatsApp assistant 🎙️
You forward 💬

No other app needed. WhisperBot is working directly on WhatsApp, you just have to forward your voice and it'll do the rest !

We transcribe 🤖

WhisperBot transcribes your message using AI. It's technology is from OpenAI, creators of ChatGPT ⚡️

You read 👀

It'll text you back the content of the voice message almost instantly, and voilà ! No more looking for your AirPods.

We give you AI powers ⚡️

Long voice message? Ask WhisperBot to provide you the keys take-aways of the transcriptions 🫶
Discover the WhisperBot magic ✨
🔒 Security
WhisperBot leverages WhatsApp's end-to-end encryption for your voice messages. Plus, once the transcription is sent to you, all the related content is erased : both the
voice message and its transcription are deleted
from the database.
🌍 Multilingual
Whatever language you speak, WhisperBot got you covered : it's powered by OpenAI technology and understand more than 57 languages.
🎯 Accuracy
From the bus, a parade, or with children around ? Our AI-powered transcription provides high accuracy, ensuring you understand at least 95% of the voice message.
⚡️ Speed
One thing is certain : it'll be quicker than getting your Airpods out. WhisperBot works almost instantly to make sure you have the information when you need it. Time is precious ⏰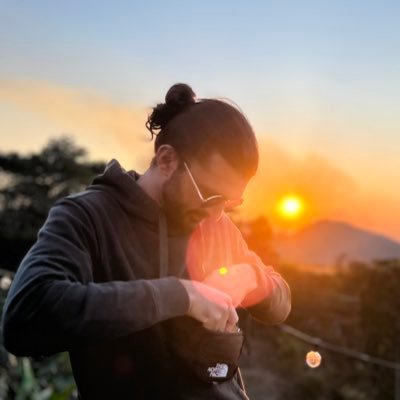 Unlock AI's power ⚡️
You prefer one time payment?
Frequently Asked Questions
How secure is my data with WhisperBot?
Data security is a big deal. Here is what happens under the hood: once the transcription is sent back to you, both the audio file (voice message) and it's text content are erased from the DB. I've got no use for your data, just want you to enjoy WhisperBot's powers. ⛑️
Do I need to install any additional software or apps to use WhisperBot?
No, there is no need for additional installations. WhisperBot works directly within WhatsApp, providing a seamless experience without the need for extra apps or software. ⚡️
How accurate are the transcriptions provided by WhisperBot?
WhisperBot uses advanced AI-powered transcription technology to provide highly accurate transcriptions. While no automated transcription service is perfect, WhisperBot strives to deliver the best possible results. 🎯
Can I use WhisperBot with other messaging platforms?
Currently, WhisperBot is designed to work specifically with WhatsApp. However, I'm working to expand it's services and may support other messaging platforms in the future. 👀